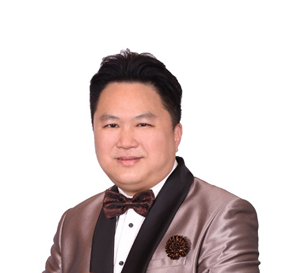 LAWRENCE YIP
Chief Executive Officer
Bachelor of Laws (Bond Uni.)
Registered Trademark, Industrial Design, Patent Agent
Advocate & Solicitor (non-practising)

Lawrence Yip was admitted to the Malaysian Bar in 2001. During 2002-4, he had established his law firm and commenced his legal practice specializing in the area of Intellectual Property.
In 2005, he embarked on a strategic decision to venture exclusively into the field of IP, which a significantly untapped growth potential at the time. This led to the establishment of TRADEMARK2U SDN BHD in 2005.
Being an IP-specialized firm, TRADEMARK2U continued to progress rapidly and eventually became one of the leading Intellectual Property companies in Malaysia.
Currently, TRADEMARK2U has expanded its branches to Thailand, Indonesia and China.
Awards
Golden Bull Award 2008;
Enterprise 50 Award 2010, 2011, 2012;
Malaysia Book of Records 2005;