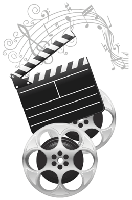 Literally speaking, this refers to the right to copy. In the legal sense, however, a more accurate definition would be 'the right to control copying'.
Typically, the types of work which confer copyright include books, drawings, sculptures, musical or dramatic works, maps, engravings and even computer softwares among many others.
So if you're an author, artist, musician, computer programmer, architect or anyone with a copyrightable work for that matter, be sure to have your rights fully protected.